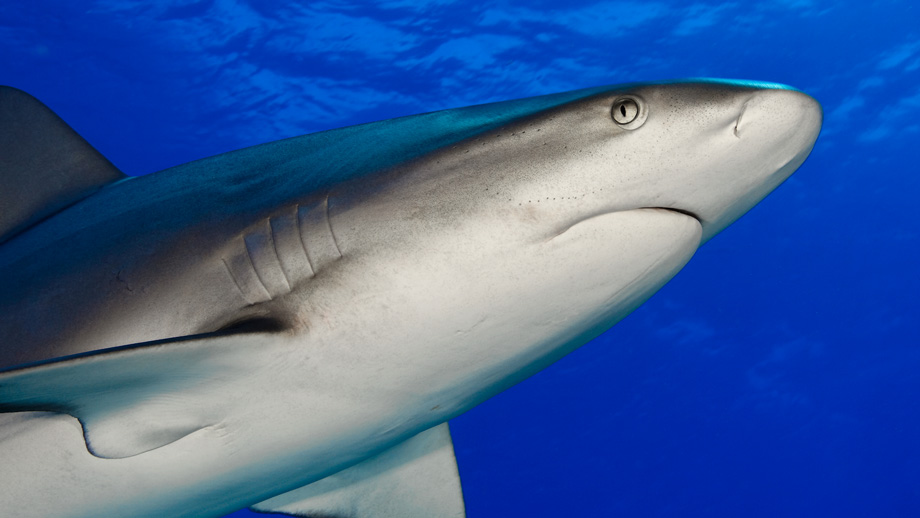 Mexico - Playa del Carmen
To encounter a big shark is part of every diver's bucket list. ProDive Mexico offers the chance to dive with one of them: the bull shark. Get up close and personal with this magnificent creature. A short boat ride, warm water and great visibility are just a few features of this incredible dive with one of nature's ultimate predator.

ProDive and SharkSchool created a unique workshop with these animals that does not just highlight how to interact with them and read their body language but also offers a board introduction to the stunning research field of shark-human interaction.