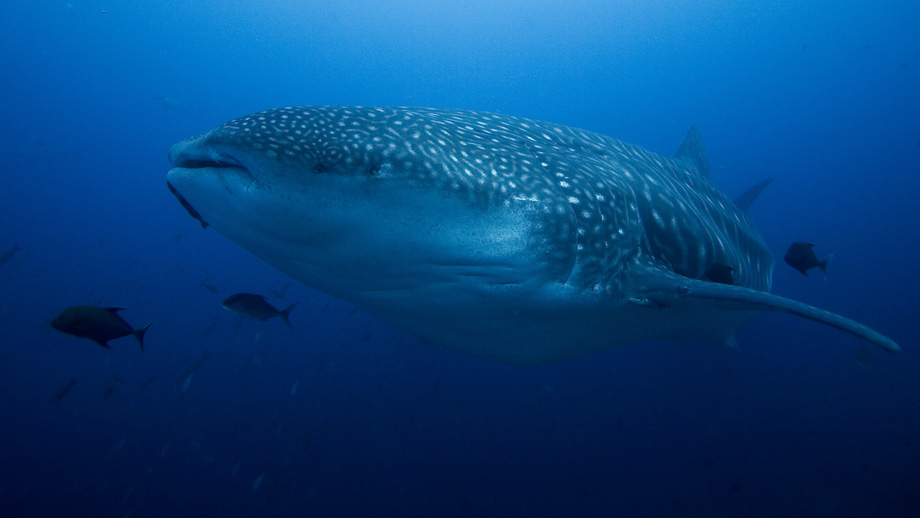 Coiba and Malpelo
Coiba
It was back in 2004 when the infamous prison on Coiba was shut down for good. Poisonous snakes, crocodiles and some rather dangerous inmates made it necessary for the rest of the population to barricade themselves in through the nights. Today, only ruins remind the occasional visitor what must have happened in these walls for close to 100 years. Coiba has been declared a national park that entails a large variety of plant and animal species; above and below sea level that also includes 35 shark species. Since Coiba and the surrounding islands are connected through the Cordillera underwater mountain chain with Cocos and Galapagos, it does not come as a surprise that large scalloped hammerhead schools are also found in Coiba, including whale and tiger sharks. But our trip does not end there.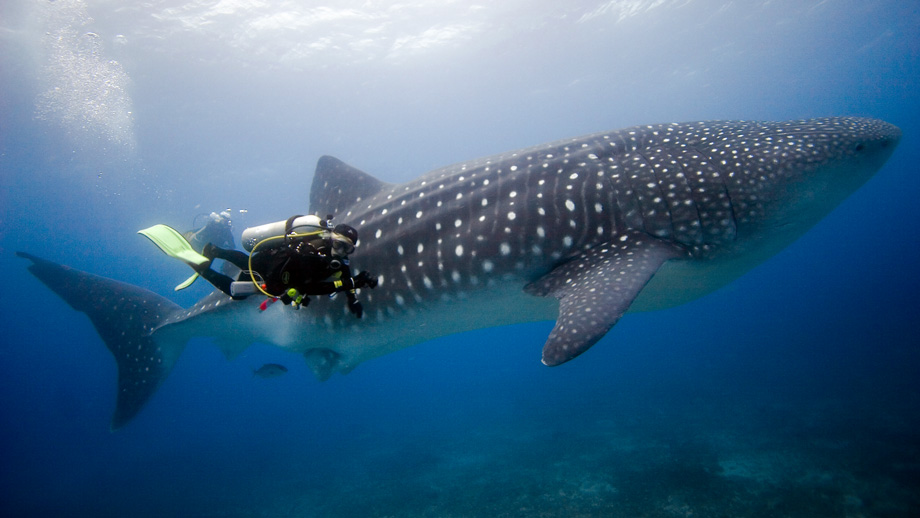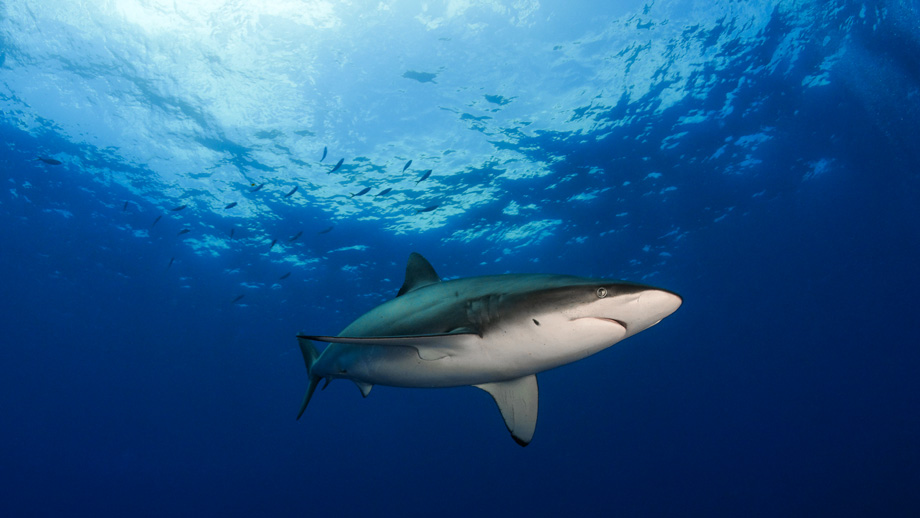 Malpelo
The second part of our voyage takes us to Malpelo, roughly about 380 km south of Coiba and 500 km west of Columbia. This little rock—with its highest point about 300 m above sea level—is the tip of a large submerged volcanic ridge. As with Coiba, scalloped hammerhead schools are pretty much standard but also silky sharks swim around the rock in greater numbers.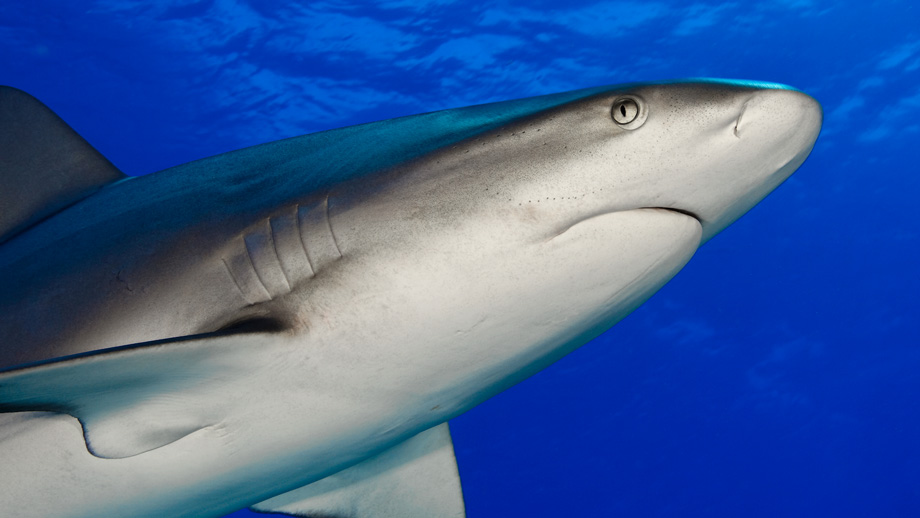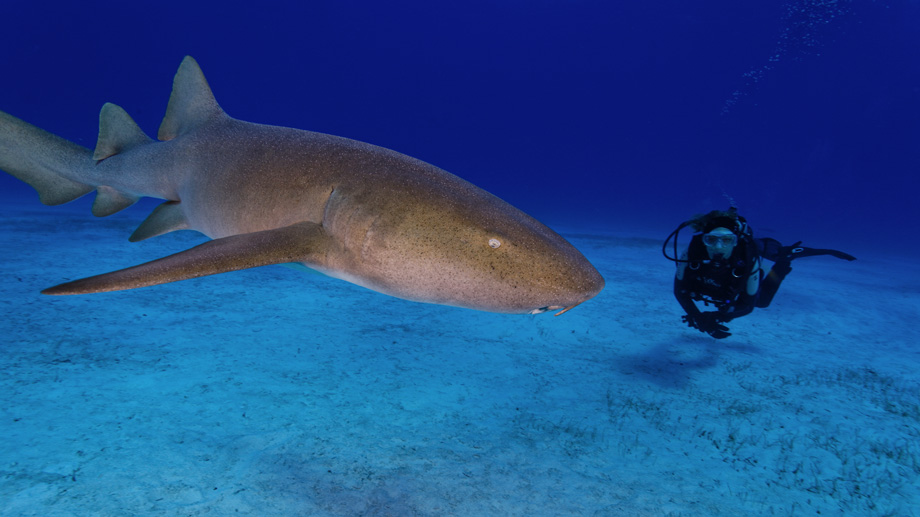 MY Yemaya II
The entire trip takes place on the 35m long MY Yemaya II. The boat went under remodeling in 2008 and sails since 2009 to Coiba, Malpelo, and Cocos. MY Yemaya II is under German leadership, with an outstanding personal service and hospitality. The SharkSchool™ workshop focuses on the larger shark species present at both locations but the smaller ones will also be explained in great detail. This trip to Coiba and Malpelo offer a great introduction to the rich shark fauna of the eastern Pacific.